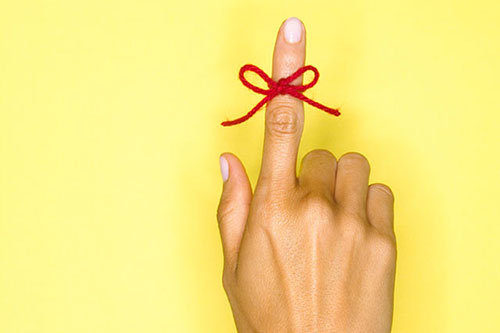 Whenever I am out and see a Mom with young children, I think to myself, or sometimes I have even said to her, "enjoy them, time goes by so fast." I can remember and still hear from others from time to time how fast children will grow up.  I never have wanted it to go by too quickly because our children have been a joy for us.  The same feelings have been expressed about marriage, "make the most of today," "see the value in the things God has blessed you with."  "Don't overlook the obvious" could be the clearer warning to all of us. No matter what we apply it to, each statement can be used in all aspect of our lives.  I don't think a day has gone by lately where I have not heard from someone, "be thankful if you have a job." But how quickly, I am afraid, that we have forgotten the gift that surpasses them all.
When we have been provided with the gift of salvation, it can be overwhelming at first.  So much needs to be absorbed into our hearts and our actions. When things are new, anything can seem possible even to the most negative of us.  But once we have that familiarity, the path is not always that clear. Yet the scripture is there to make sure we have not forgotten, because we are capable of doing exactly that.
This is now, beloved, the second letter I am writing to you in which I am stirring up your sincere mind by way of reminder, that you should remember the words spoken beforehand by the holy prophets and the commandment of the Lord and Savior spoken by your apostles. Know this first of all, that in the last days mockers will come with their mocking, following after their own lusts, and saying, "Where is the promise of His coming? For ever since the fathers fell asleep, all continues just as it was from the beginning of creation (2 Peter 3:1-4)
The importance as well as the fact that it is necessary to remind them—us—to hold fast to what was spoken by the holy prophets and the commandment of the Lord.  To remember, meaning it can be forgotten. The scripture warns about those who can fall asleep, and lose their footing, to even allow the devil to get a foothold in their life. There might be some who feel all of this is obvious. Some thinking there is much work to be done, we should be moving on to more important things and not having to deal with reminders of what our work is as Christians.  An attitude of being quick to react, and not pause to seek God's wisdom is a characteristic that reminds me of those Jesus had to deal with. It is to walk as the Pharisees did, arrogantly believing God was with them.  It is an arrogance that tells us that what we are doing is right and backed by God. Where is the responsibility to be aware of what we are professing is truth?  Who then is making sure they have not received a strong delusion? All of us are capable of forgetting and going off the path that leads to salvation.
The writer continues to explain in verses 5-9,
…For when they maintain this, it escapes their notice that by the word of God the heavens existed long ago and the earth was formed out of the water and by water, through which the world at that time was destroyed, being flooded with water.  But the present heavens and earth by His word are being reserved for fire, kept for the day of judgment and destruction of ungodly men.  But do not let this one fact escape your notice, beloved, that with the Lord one day is as a thousand years, and a thousand years as one day. The Lord is not slow about His promise, as some count slowness, but is patient toward you, not wishing for any to perish but for all to come to repentance.
The scripture could not be clearer.  The warning states that we can forget our Creator.  And having forgotten this vital part of our existence, things can and will escape our notice.  The fact that He created the world, flooded the world, and now reserves it for fire—all of this can slip into the back of our minds—forgotten.
We are promised that the Day of Judgment is near, not as we see time, but as God sees it.  We cannot lose our focus or go so far as to forget why we are even here.  God will come again and He desires for everyone to come to repentance.
So it comes down to us, and the choice we have to make.  "The night is almost gone, and the day is at hand.  Let us therefore lay aside the deeds of darkness and put on the armor of light" (Romans 13:12).
By Julie Oehlert