I don't know about most of you, but our New Year here in Enid started with a decent snowfall. The rain and ice the night before had washed away the old year with its struggles of financial problems and the pandemic, but the snow issued forth a fresh start to a New Year that has the potential to be better than the last. Similarly, when we first become Christians, we become a new creature. The old passes away, and the new takes its place. "Therefore, if anyone is in Christ, he is a new creation; old things have passed away; behold, all things have become new." 2 Cor 5:17. We can use this opportunity in this New Year to serve Christ even more than we did last year. We should always strive to do our best and follow God. This year we can set some goals for ourselves to complete what we did not accomplish last year.
There are so many things we can do this year that will mean more than before due to the continuation of the pandemic. Many people need phone calls, texts, letters of encouragement and visits (even if you have to social distance and wear a mask) more now than they did before (1 Thess 5:11). Especially members who haven't been coming to worship because they are worried, or members who come but don't stay to chit chat. The assembly is so important for encouragement on our Christian walk that it's hard to stay cheered up when not gathering with the saints (Heb 10:24-25). Looking on the bright side, this gives us the chance to serve God more! Another door besides encouragement that has been opened includes non-Christians watching online services. This can lead to them being interested in what the Bible has to say and wanting to set up a Bible study. We should seize those moments to have studies with people and let them know who the God we serve really is and what He has done to save us. Other new ways to serve can be to deliver meals to those who are older and don't cook as much or people who can't cook as well since the restaurants might be closed around them. You can also run errands for others such as picking up their groceries or delivering things to people for them. Last but not least, we can show our faith to others by not being scared of what life throws at us, even in these hard times because we have absolute trust in God (Isaiah 12:2).
It's not usually in times of peace and prosperity that we build our relationship with God the most and give Him the greater service but rather during the hard times. We have to seek Him (Matt 6:33) and strive not only to serve Him with our actions but also with our heart (Mark 12:30). We need to take what we have been given and work it for good with the help of Christ. There are endless ways to use this New Year as a fresh start to serve the Lord in a greater capacity than ever before. Instead of dwelling on the negative and focusing on how things can get worse, think of the positive and how you can deepen your relationship with God by doing more things to glorify His name.
It is now a New Year and God has given us a multitude of new and exciting opportunities to have a fresh start here to serve Him more, glorify Him more and grow our faith in Him more. He has presented us with the chance to do all these things, we just have to reach out and put our belief and knowledge into action. As a friend told me on New Year's Day, just think of this year as starting "a new book with 12 chapters and 365 pages!" What will your book say you did for God?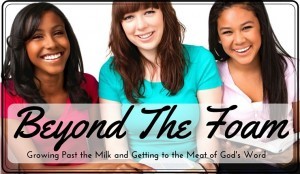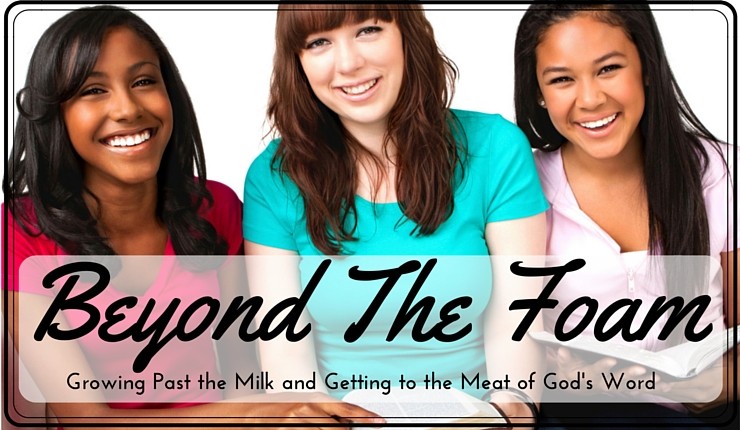 Latest posts by Re'Elle Crowell
(see all)