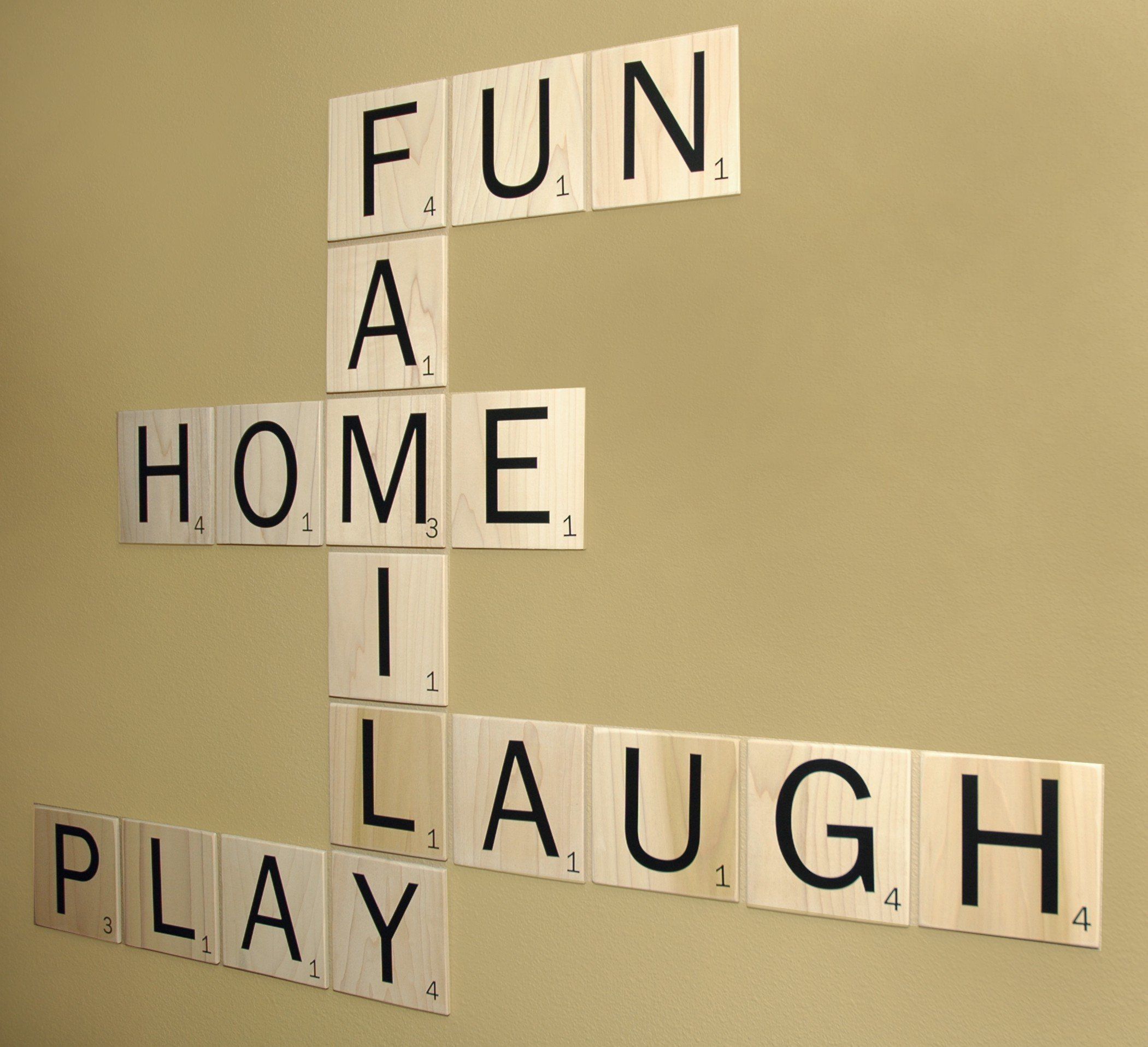 In the 2nd article of this series of lessons, it was noted that hospitality was not a matter of "entertaining," but rather, of serving through loving God's children.  The people in my life who have done this the best and who I would like to model myself after are those who make me feel comfortable and welcome in their homes.  You know what I am talking about… it is that feeling that I am "at home" in their homes.  I am comfortable and I feel welcomed and I really would like to come back someday.
I have felt that way in the homes of many Christian women including single women and sisters in Christ who are now widows, and women with husbands; some with and some without children.  I happen to be married with many children and grandchildren so this is the particular area of service I chose to consider while writing today.  Since I am a wife, I believe it is my job to "help" my husband while I am in service to God (Genesis 2:18; 1 Corinthians 7:34b, 11:8-9).
At the same time, I have responsibilities to my children God gave me, too.  The great thing about hospitality is that everyone can serve and grow as a family providing this service! Not only that, but we can have a whole lot of fun at the same time. Psalm 68:5-6 says,  "A father of the fatherless, a defender of widows, is God in His holy habitation. God sets the solitary in families; He brings out those who are bound into prosperity; But the rebellious dwell in a dry land." Isn't God great? And we can share His love and His joy if we will only take the time to reach out and love His people and take others in.
There are so many ways to make others feel good and welcomed into our homes and to work as families to make this happen.  The children love to be hospitable and they really do not even know that they are offering a service.  I thought I'd share some pointers with you that have been helpful to us.
Prepare your home on Saturday nights.  If you think ahead, you can prepare a meal big enough for your own family, as well as extra in case you are able to bring someone home with you.  I remember being a little girl and going to churches of Christ.  We were often invited home the very first time we visited a church if we had just moved into a new town.  I told Jon that the first time we visited that church in Okinawa, and sure enough, we got an invitation home that day! You know, we really don't practice this much anymore.  Just think if everyone who visited a congregation shared a meal in the home of a Christian family on their very first visit! John 13:35, "By this all men will know that you are My disciples, if you have love for one another" (emphasis added). By seeing this happen on a regular basis, others will start to think, "Wow, these people must really love each other!" Often asking someone that you know will not have a place to go for lunch ahead of time is also a good idea, so that they will have time to plan.
Friday or Saturday night game nights are lots of fun.  This is a good way to get to know people in a light-hearted way.  This can be very organized or really casual.  Be sure there are some snacks sitting around. If you plan ahead, you can be sure to invite people that others don't think of.  We have also found that people especially love to sing together.  And we have always asked our children, down to the very little ones, to stay in the room where we are singing.  They learn to sing songs with us and enjoy Christian fellowship and praising God together instead of not being included in a back room somewhere. You will also be encouraged at how often the Bible will be cracked open for discussion and study!
Another suggestion that should probably be obvious, would be to ask as many people that you know if they would like to study God's Word with you.  Encourage your children who are old enough to sit in on the studies.  Ask your guests to stick around for a meal so that they can have time to get to know your family and become close to you as true friends.
Remember the goal is to make them feel at home, not to entertain.  At first, we try to serve our guests, but eventually we really try to let our guests feel like family.  This is difficult, but if they want to help, we let them. I wouldn't put someone to work, but if they ask, and I really have something they can help with, I try to graciously accept their offer. This helps our guests who come over more often to feel like they really have become family.  We most definitely show them where they can find their needs so that they can help themselves. We also try to never make our guests feel like there is a "curfew" or that they really need to leave at all. And this is also a difficult one for me, but try to leave your cleaning up for later.  I do try to put away the food, but the dishes will wait.  Leaving your guests to sit alone and be uncomfortable will not be as fun for them as letting them pile in the sink while you laugh together over a game or continue your discussions.
Consider organizing some family parties at your congregation.  These can be a great way to invite guests to get to know the church family and to make them feel welcomed.  Think again about games, food, simple decorations, and singing.  Perhaps you could have a potluck or just snacks that all the members help contribute to.  You could have elaborate parties that are organized like a fair or an old-fashioned pizza party. It can also be very simple and everyone can just bring their games from home to play together until late into the night.
I can honestly say that each and every one of these ideas have been demonstrated to my family and myself by some sweet lady at some point in our lives.  Without them, we would not be trying to reach out to others ourselves.  I believe that if we love one another, Christ's love will reach the lonely, the fatherless, the widows, the "solitary," the hopeless, and the lost of this world.
By Laura Warnes
Laura Warnes and her husband Jon serve with the Miller Street church of Christ. Jon works at the Bear Valley Bible Institute where he serves as Alumni Director. Laura is a homeschooling mom to their seven children still at home, (two have flown the coup) and is also a proud grandma to three beautiful grandchildren with one on the way in February.