Greetings! To my sister Bible class teachers!
The books of the Bible are AMAZINGLY INSPIRED books of Gods Word! It is our all important sword in the armor God wants us to wear; Ephesians 6:10-18. Learning how to wield our sword takes practice, practice, practice! But aren't we so very thankful that we CAN practice and help others practice!
One Sunday morning as I was getting a few Bible games out for my early bird 3rd and 4th graders, a sweet, accomplished sister in Christ, (Renee Hunter) came into my room and wanted me to try a new Books of the Bible game she had made to see my how this grade level reaction to it.
Of course I would try it! I love games that help us teach the Word!
Well they loved it! They always love a challenge!!
Here are Renee's new Books of the Bible game!!
You use it with golf tees!
Saying the books of the Bible are fun to sing and to say and by time they are this age they really need to be learning them if they have not already. Then the Bible Divisions are another challenge!
Find books of the Bible songs by clicking on the music staff below!
A "Gold Star" just for you!
Order your set of these new Books of the Bible Cards by Renee Hunter Today! Just click on the gold star!
My prayers and encouragement go with you!
Gwendolyn Schnell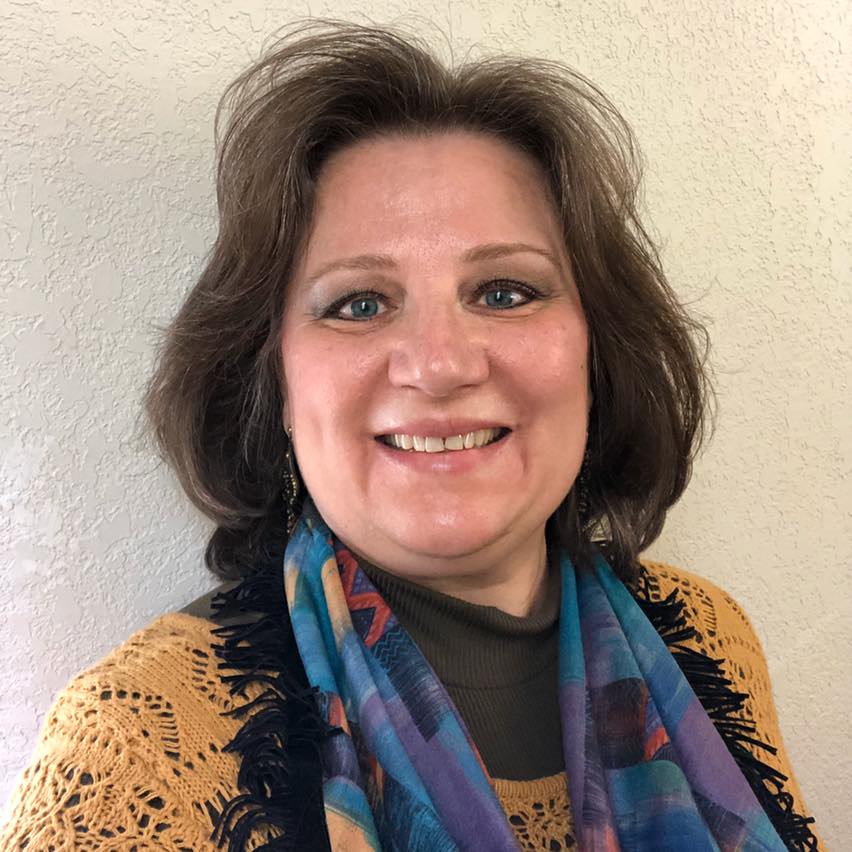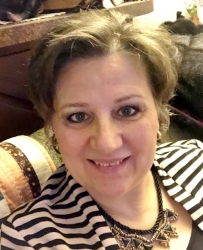 Latest posts by Gwen Schnell
(see all)