Genesis 37:23-24
So It came about, when Joseph reached his brothers, they stripped Joseph of his tunic, the varicolored tunic that was on him; and they took him and threw him into the pit. Now the pit was empty, without any water in it.
Greetings! To my sister Bible class teachers,
Have you ever searched and searched for the right visual aid to finally come across just what you are looking for?
"Oh joy!! How wonderful!!"
Yay!!
You can imagine how pleased I was to find this amazing little prop!
Then I figured out all the directions were in a foreign language.
Oh, Huff.
After I looked closer, I decided it wouldn't be too hard to figure out, so I printed it off and decided to enlarge it on the copier for my teacher prop!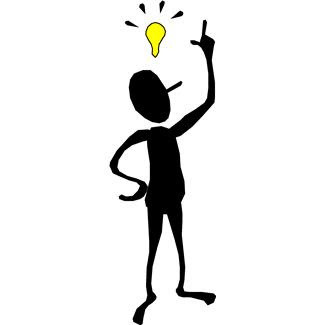 OK!!
After enlarging the pages, they needed to be sturdier so I glued each piece onto poster board and then cut them out, and it all worked great! Keeping this prop the original size and printing it onto card stock is perfect for each of my students to take-home! (You just have to make it ahead of time for them and they can color their Joseph and put him in the well before taking him home!)
Put Joseph in the pit and then take him out to be sold.
I think your are going to love this "little gem" of a prop!
Just remember to print off the original prop here.
Then click the gold star for directions in English!
Have fun and enjoy!!
My prayers and encouragement go with you!
Gwen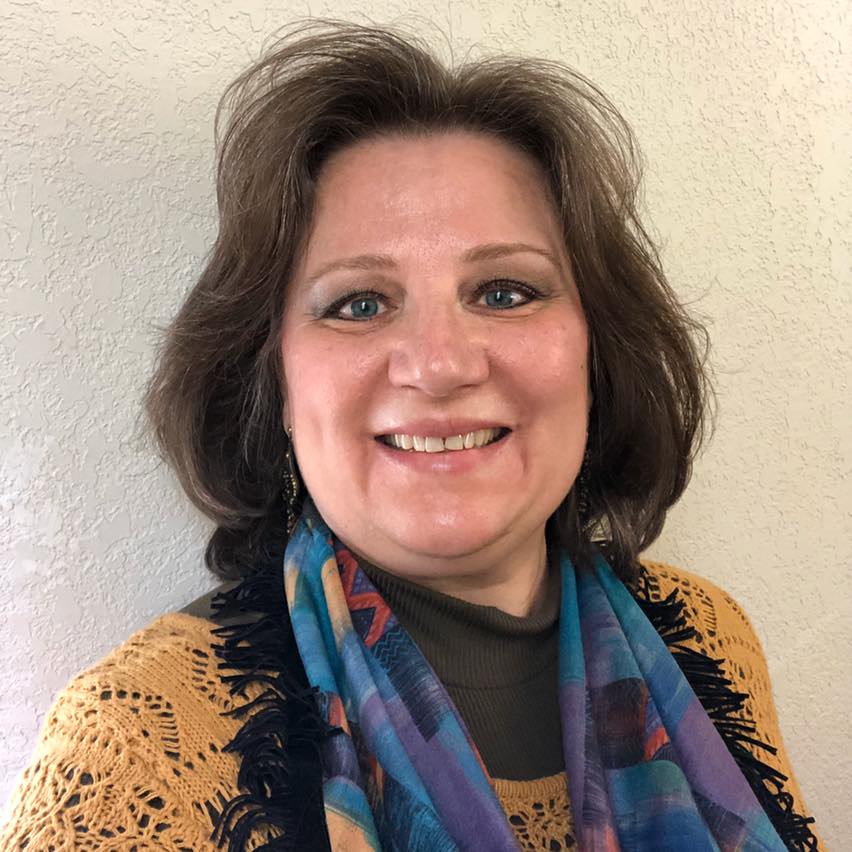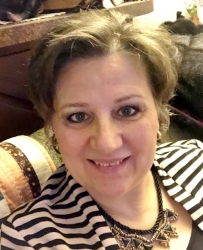 Latest posts by Gwen Schnell
(see all)