''I wanna be like Mike'' is perhaps one of the most memorable marketing slogans of all time. It draws upon the world's adoration of sports icons, as much of our advertising does today. As a people, we are constantly observing and comparing ourselves to others, whether for good or bad. When we see qualities in others that we wish we had in ourselves, we tend to try to emulate their practices. In a world lacking in godly, high profile role models, consider the following men of history. We would do well to be like them.
I want to be like Job.
While I certainly don't desire for my children, possessions, or physical health to be taken from me, I long for the Lord to think of me just as He did Job. "Have you considered My servant Job, that there is none like him on the earth, a blameless and upright man, one who fears God and shuns evil? And still he holds fast to his integrity…'' (Job 2:3). The world is full of people who will do anything to get a leg up. May I desire to be like Job: to be blameless and hold fast to my integrity no matter what life may bring.
I want to be like Paul and Silas.
My sincere prayer is that we may always continue to "live quiet and peaceable lives'' (I Timothy 2:2). I can't imagine the fear these men must have felt, not to mention the physical pain, when thrown into prison for speaking in the name of Jesus Christ (Acts 16:19-25). Yet, they were able to find joy in their circumstances through prayer and song despite not knowing what the immediate future would hold. May I desire to be like Paul and Silas. When a fear of the future enters my mind, I can choose joy because I have a peace that passes all understanding (Philippians 4:7).
I want to be like Barnabas.
There are many we can read of throughout Scripture who were busy furthering the Kingdom. Barnabas is one of them, and perhaps his most notable characteristic is his talent for encouraging others (Acts 4:36, 11:23). Times of discouragement come to all of us, and it's sometimes easy to feel like Elijah: "I alone am left…" (I Kings 18:22). Whatever the reasons for discouragement, I want to be like Barnabas. May I have the eyes to see those that are down and have the courage to act in building them up.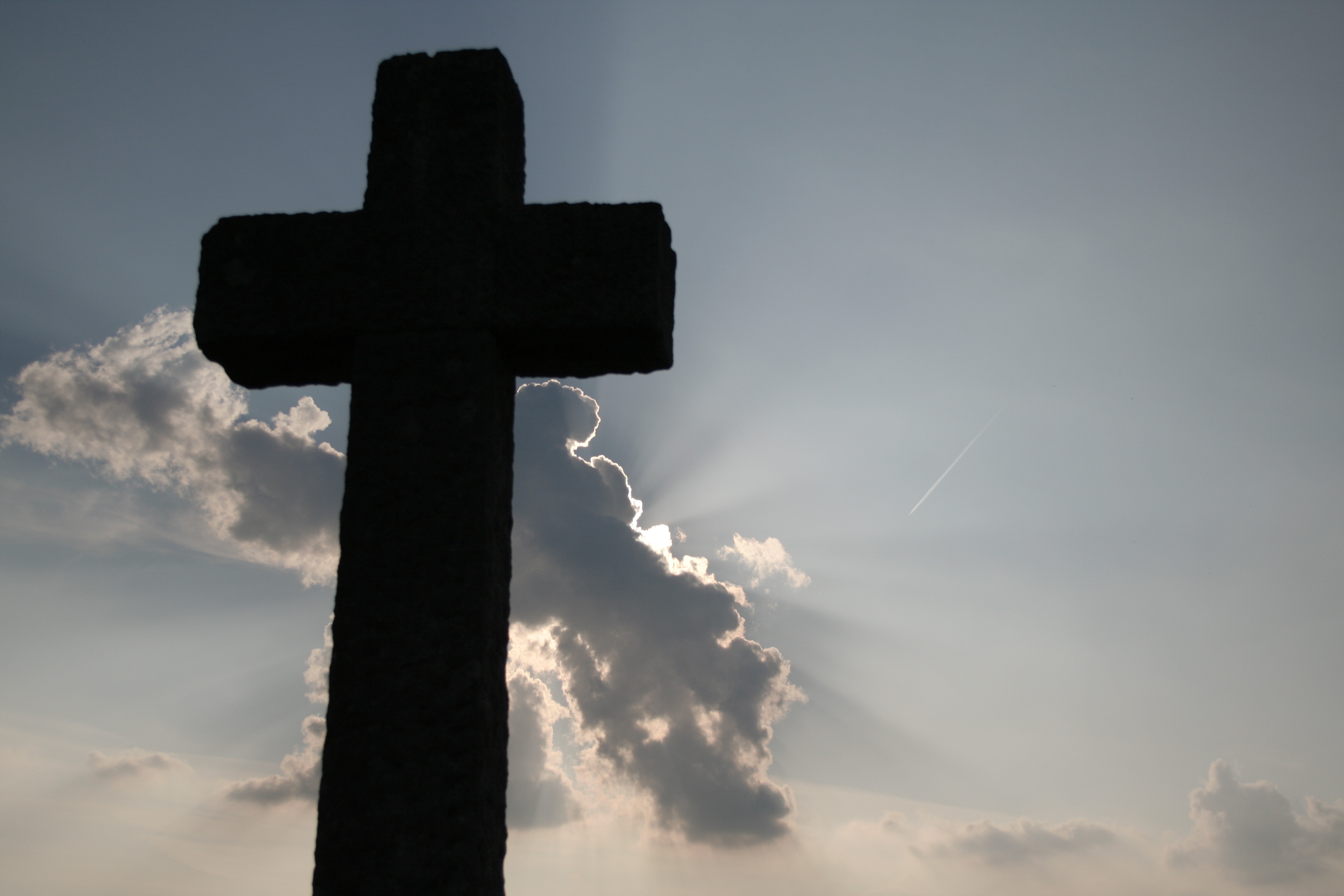 I want to be like Jesus.
Far above any man that ever walked the earth, I want to be like the sinless Christ (Hebrews 4:15). All of His characteristics are worthy of our study and emulation. Looking at only one, Jesus was often disheartened, even to the point of anger, by the actions and unbelief of others around Him (Matthew 21:12-ff).  However, He never lost sight of His priority to glorify the Father and His compassion to teach others about His Father. No matter what circumstances I find myself in, even during times of fear, anger and discouragement, I want to be like Jesus. May I never lose my compassion for the lost and strive daily to glorify the Father while pointing others to Him.
By Kathryn Baker
Kathryn and her husband Andy live in San Marcos, TX and worship with the University church of Christ where Andy has served as the Associate/Youth Minister for 6 years.  She stays at home with their 2 daughters and enjoys teaching Bible classes to children and ladies.
Editor's Note: University church of Christ is the congregation which hosts the Focal Point lectureship. Registration for Focal Point is now open. Click here for more information.