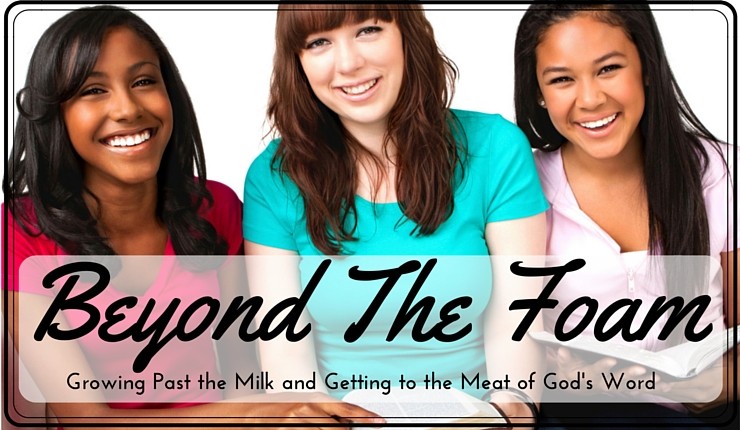 For as long as I can remember, history has been my favorite school subject. I have history books on the bookshelf in my room, I even brought my history book to camp last summer for a bit of light reading. History is my favorite, because it's fascinating. Reading about the past, and all the important figures and the roles they've played in getting the world where it is right now, it is incredibly engaging. Typically, when we read history books about people and events in the past, we don't relate them to the people and events of the Bible. But if you read the two together, and study them side by side, you obtain a better knowledge of one and the other. Once you start to study the two at the same time, you grow to understand more about the aftermaths of the flood, the Israelite bondage, the background of each nation the Israelites went to war with, and much, much more. It is my desire to share my love of history with you!
For example, are you familiar with Pangaea? If you take a look at a globe, or map, you notice that all the
continents and islands kind of look like you could fit them together, like a puzzle. Pangaea's the name people use now for the one continent we believe existed before the earth divided. When God created the world, the Bible tells us God made the land into ONE land, one, not seven different continents (Genesis 1:9). In Genesis 7:11, it tells us the reason why the one land separated, ". . . on the same day all the fountains of the great deep burst open, and the floodgates of the sky were opened". For some evidence, studies have shown specific types of rock that form and suddenly break off the edge of one continent, suddenly start in the same rock type, and same pattern on the edge of another continent. When our eyes tell us our world looks like it used to fit together, they aren't wrong.

One more piece of evidence. Look at Genesis 10:25. This is one point where reading genealogy is important. It tells us about Shem's genealogy, ". . . the name of one was Peleg, for in his days the earth was divided". This is mind-blowing! It's very obvious that it's talking about Pangaea.

This is just one fact that proves how the Bible and History should be studied together. This proves that we can know so much more about our God and His word. I hope you'll grow with me as we look at a few of these revealing gems hidden in God's word and in the History He has made for us. Together, we can see how God is woven into time.
Bibliography:
Kyle Butt, Pangea and the Flood, Apologetics Press, https://www.apologeticspress.org/apcontent.aspx?category=9&article=1729
Latest posts by Abby Smith
(see all)